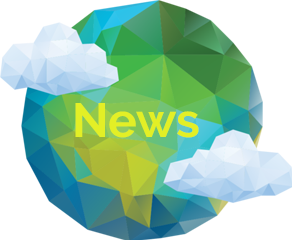 Here's the latest Saved By Science News.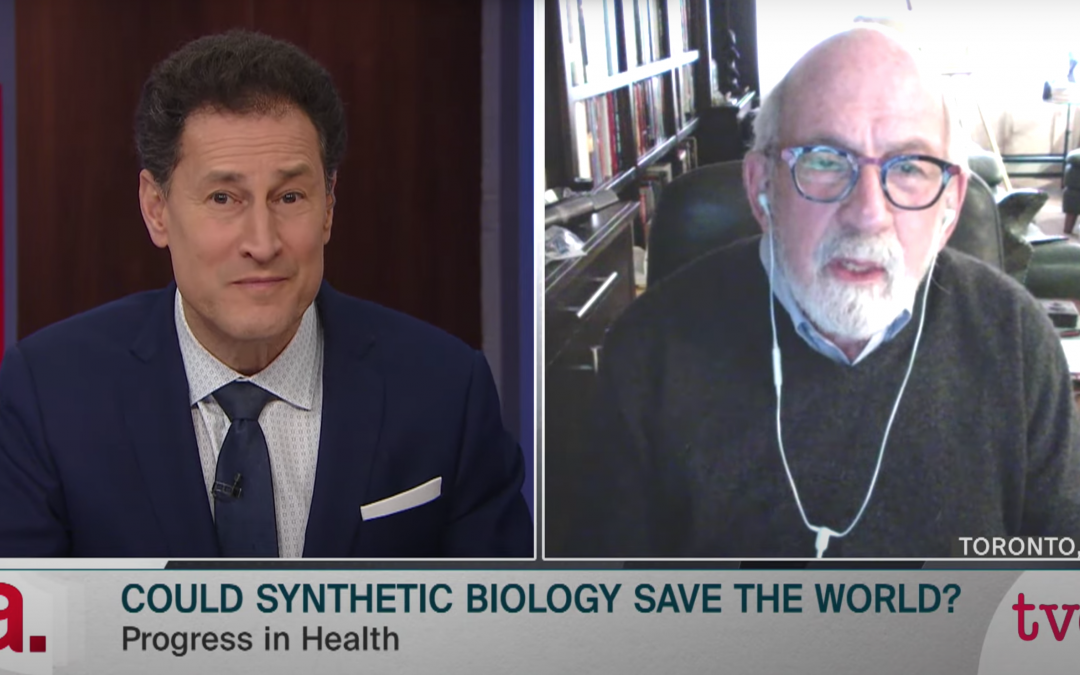 Last evening, I spoke with Steve Paikin (The Agenda on TVO) about the future of our climate and the role that synthetic biology might play in addressing some of the greatest threats to humankind. You will find the video below — it is also available as a downloadable...
read more
Here are the latest Saved By Science Events.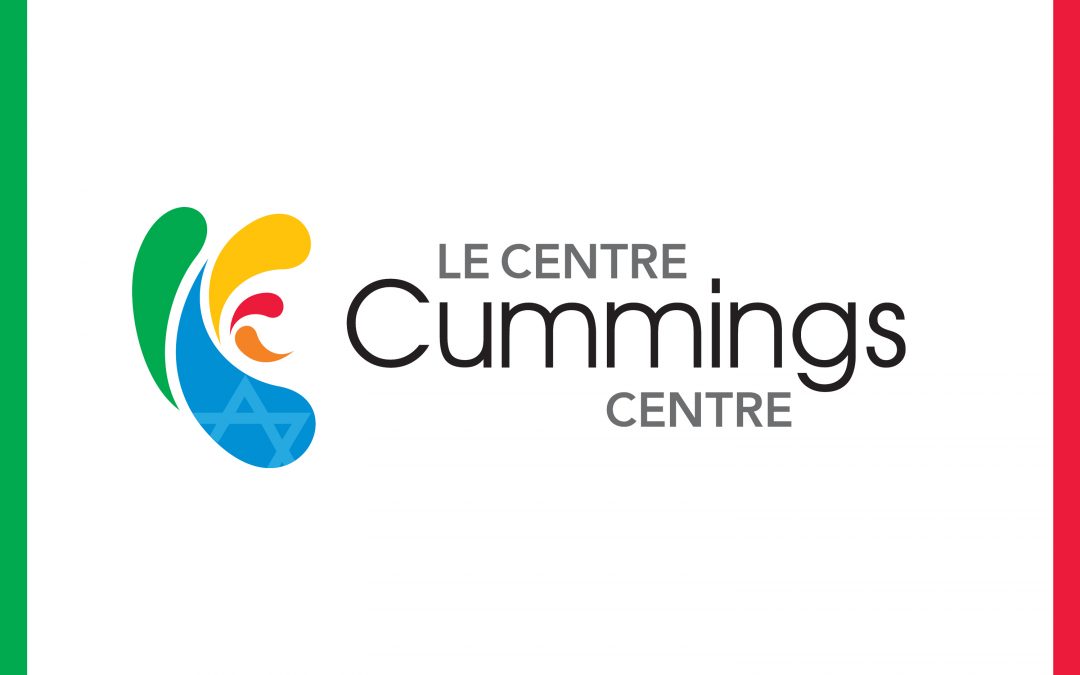 Humanity is in crisis. We face existential threats to our health, to the security of our food supply and to the status of our environment, including climate change. That's the bad news. The good news is that if we can trust science, there are many exciting solutions...
read more
Dr. Poznansky presented at a session entitled:  Policy Lessons in the Age of Technological Disruption.  Arguments were made that if Canada is to be competitive in the development and utilization of new technologies, Canadian Science Policy has...
read more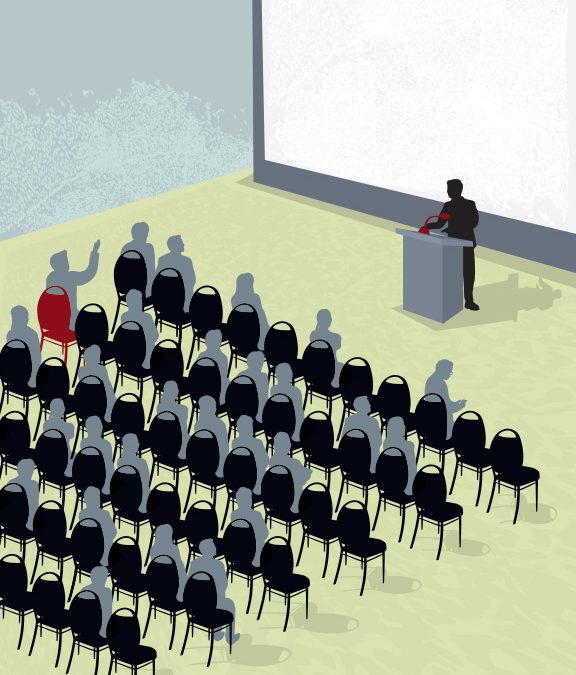 Dr. Poznansky lectured to 300 members of the Hamilton Chapter of the 3rd Age Learning Network on A New Toolbox for Mankind: How Synthetic Biology will Change the World. He discussed, in great detail, the extent to which Humanity is in Crises...
read more