Since 2019, I have written on four topical subjects related to the world of science: the environment, food, health and politics/policy. I have organized my posts for you.
Click on a subject below to find archives for that category.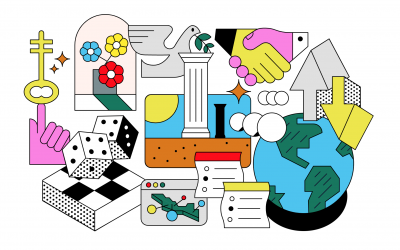 The name of this fictional "self-contained" entity is KLEEN. You could think of KLEEN as an independent country — although, it could also be a state, a province or a...