The Giving Tree…
A Metaphor for Climate Change
With climate change, we are all facing a serious existential crisis. This book is intended for a non-science readership who want to understand the facts and science of global warming and Climate Change. It offers the ABCs of climate change, emphasizes just how serious a crisis it represents, while offering some hope and a number of tough solutions. But first he compels us to take the facts of climate change seriously. Released April 2023 by Dorrance Publishing Co, co-authored with his daughter Shoshana Israel.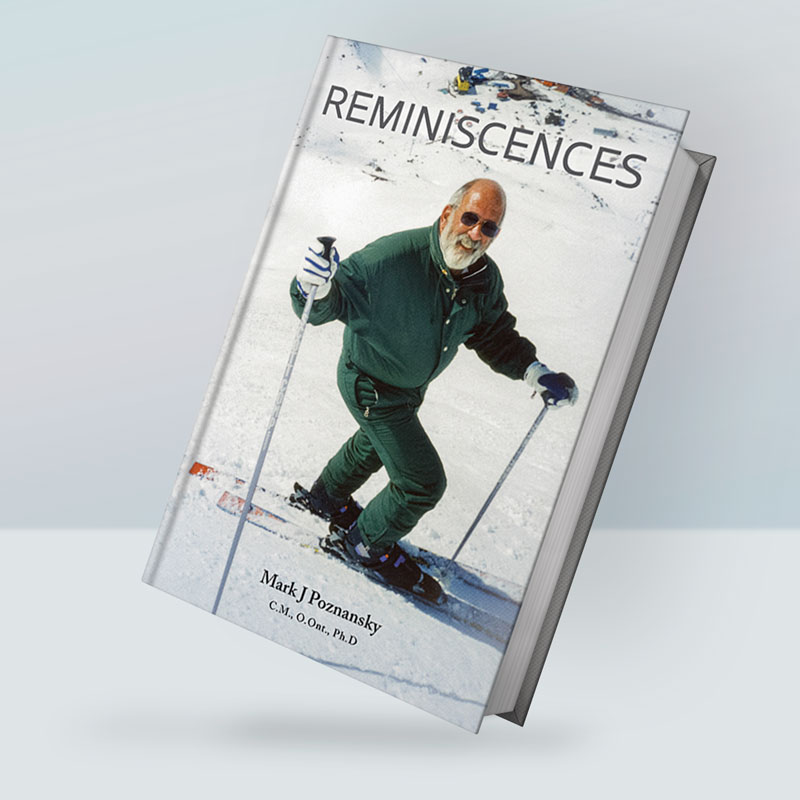 Reminiscences
These are a series of stories, described in a contiguous manner of some of Mark's most important memories, largely focussing on his professional life as a scientist. He claims to have written primarily for his offspring, and perhaps a few others who might be interested in how he earned a living and spent his time. Released March 2023 by Friesen Press.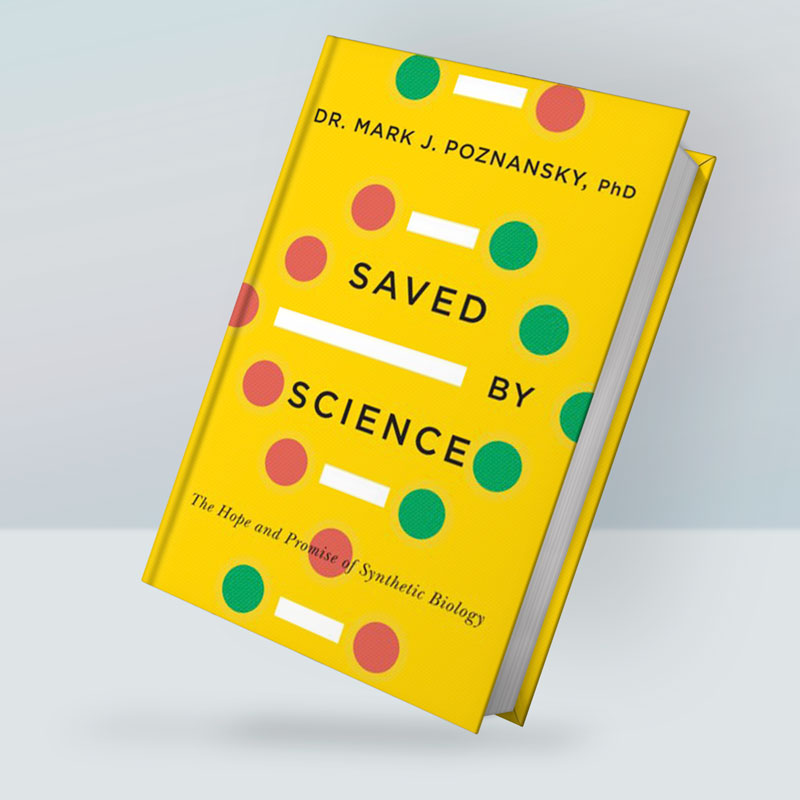 Saved by Science
In Saved by Science, Mark Poznansky examines the many crises facing humanity while encouraging us with the promise of an emerging solution: synthetic biology. This is the science of building simple organisms, or "biological apps," to make manufacturing greener energy production more sustainable, agriculture more robust, and medicine more powerful and precise. Synthetic biology is the marriage of the digital revolution with a revolution in biology and genomics; some have even called it "the fourth industrial revolution." Accessible and informative, Saved by Science provides readers with hope for the future if we trust in and support the future of science.
Some Words About Dr. Poznansky
Former President and CEO of Ontario Genomics and President, CEO and Scientific Director of the Robarts Research Institute, Dr. Poznansky is one of Canada's thought leaders in areas such as personalized medicine, synthetic biology and science policy. Passionate about uncovering scientific solutions for our future, he has produced over 100 published articles, reviews and editiorials.
read more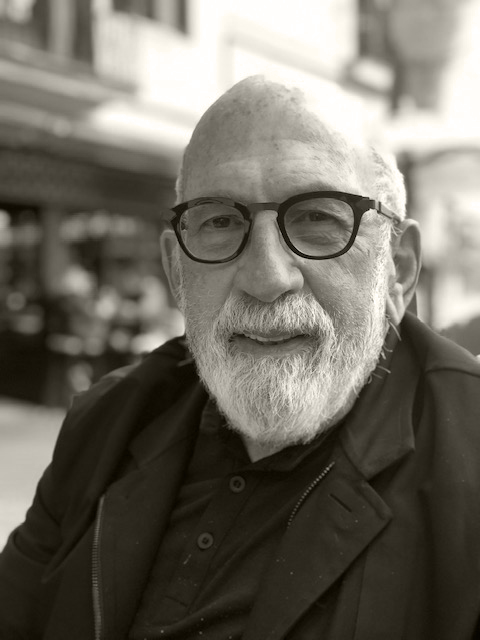 Want to keep up with latest news and updates from Saved By Science?  Please sign-up here.

News & Events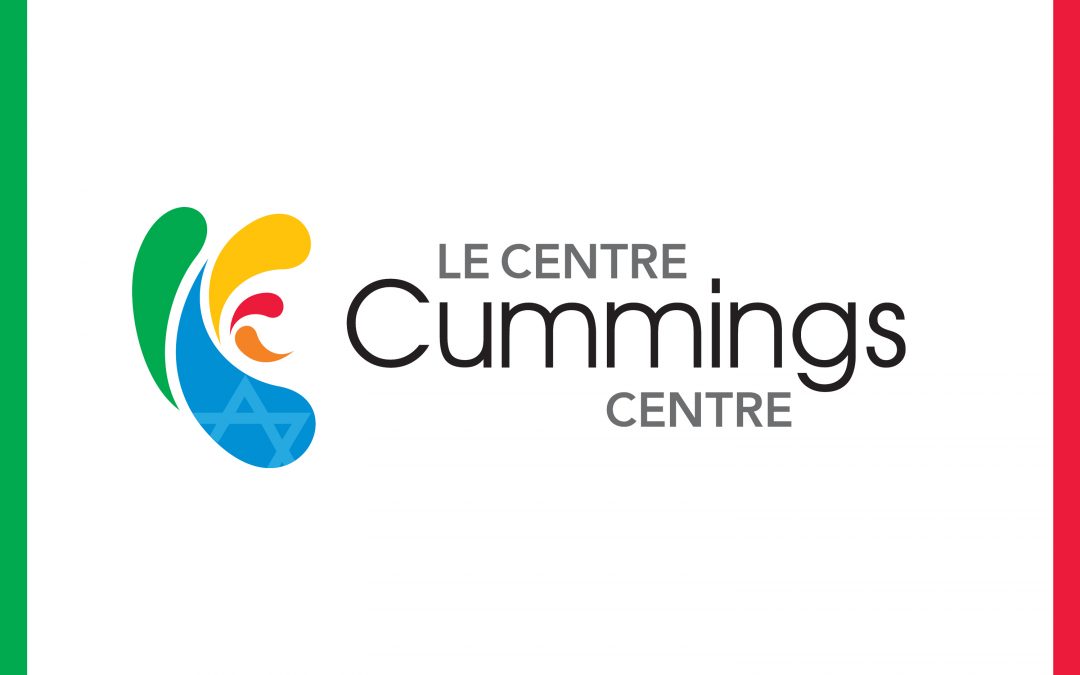 Humanity is in crisis. We face existential threats to our health, to the security of our food supply and to the status of our environment, including climate change. That's the bad news. The good news is that if we can trust science, there are many exciting solutions...
read more

Latest Blog Posts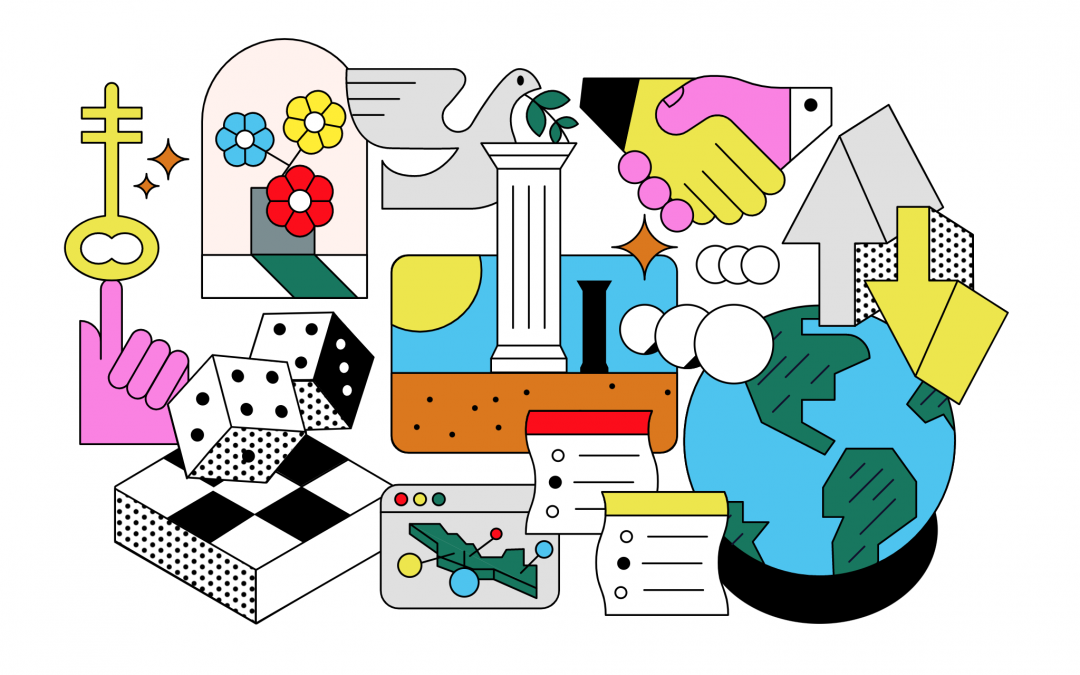 The name of this fictional "self-contained" entity is KLEEN. You could think of KLEEN as an independent country — although, it could also be a state, a province or a region within a country. Coal, oil and gas were discovered in KLEEN around the early 1900s...
read more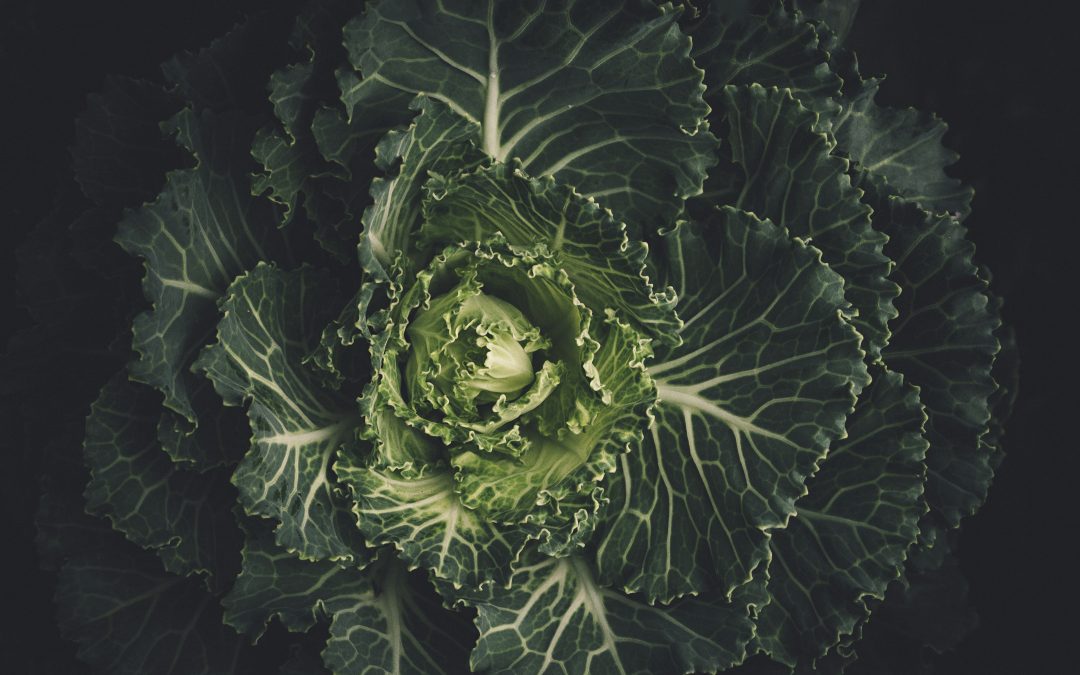 And why is that? Simply put, agriculture is one of our core activities that is destroying our environment. It is one of the major contributors to global warming and climate change. And what's the evidence for that you might ask? Population growth and...
read more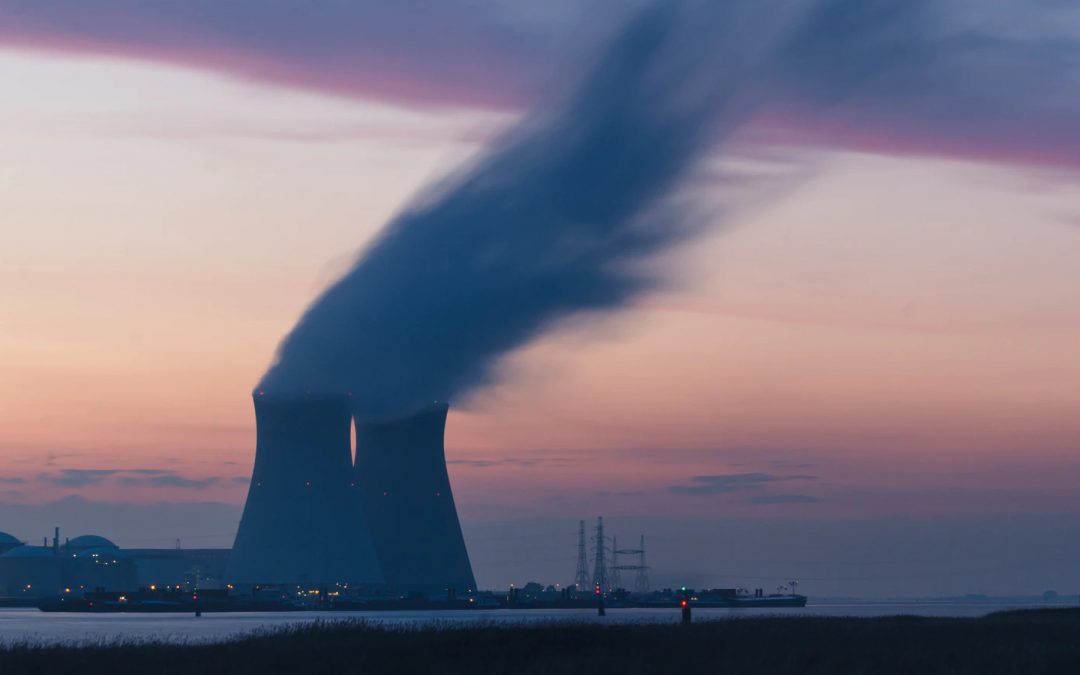 Nuclear Power is safe, clean and can have a very small carbon footprint. By all accounts, it is an important technology which may allow us to save humanity from the ravages of climate change and global warming. It has, however, a reputation which is not...
read more