So Many Questions. So Little Time.
How are we going to eliminate life threatening diseases? Will we be able to feed all the people on our planet? Is climate change going to lead us on the path to extinction?  It's enough to inspire the faint of heart to reach for the nearest vial of antidepressants.  Before you do so, behold the silver lining. Many once deemed it impossible to travel to the moon, and more recently, impossible to complete the human genome.
But science made it happen.
I have faith that science is about to work its magic, yet again. My faith is based on facts, not bullsh*t.  I'm going to share my stories of scientific discovery and undeniable possibilities, right here on my website. And you don't have to be a scientist to understand it all.  Yes, we will be saved by science.

Dr. Mark J. Poznansky, C.M., O.Ont., PhD.,
Author, Speaker, Futurist, Founder of Saved By Science
Some Words About Dr. Poznansky
Former President and CEO of Ontario Genomics and President, CEO and Scientific Director of the Robarts Research Institute, Dr. Poznansky is one of Canada's thought leaders in areas such as personalized medicine, synthetic biology and science policy. Passionate about uncovering scientific solutions for our future, he has produced over 100 published articles, reviews and editiorials.
read more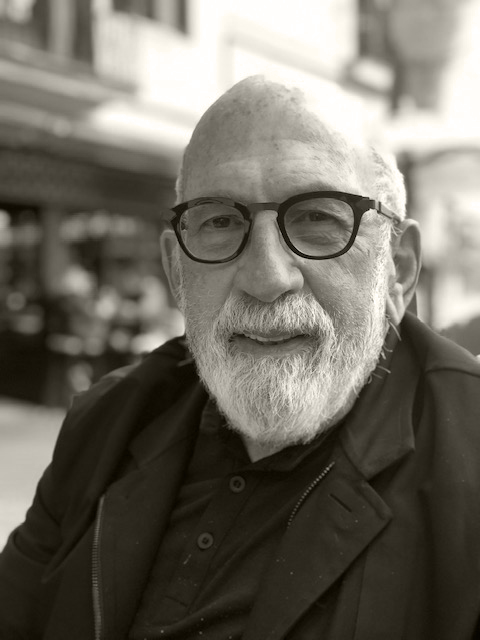 Want to keep up with latest news and updates from Saved By Science?  Please sign-up here.

News & Events
It's official: the Saved by Science book release will take place on September 22, 2020. But you can order this accessible and informative book Kirkus Reviews calls, "energetic and optimistic" and "shows how synthetic biology can be used to contend with major issues...
read more

Latest Blog Posts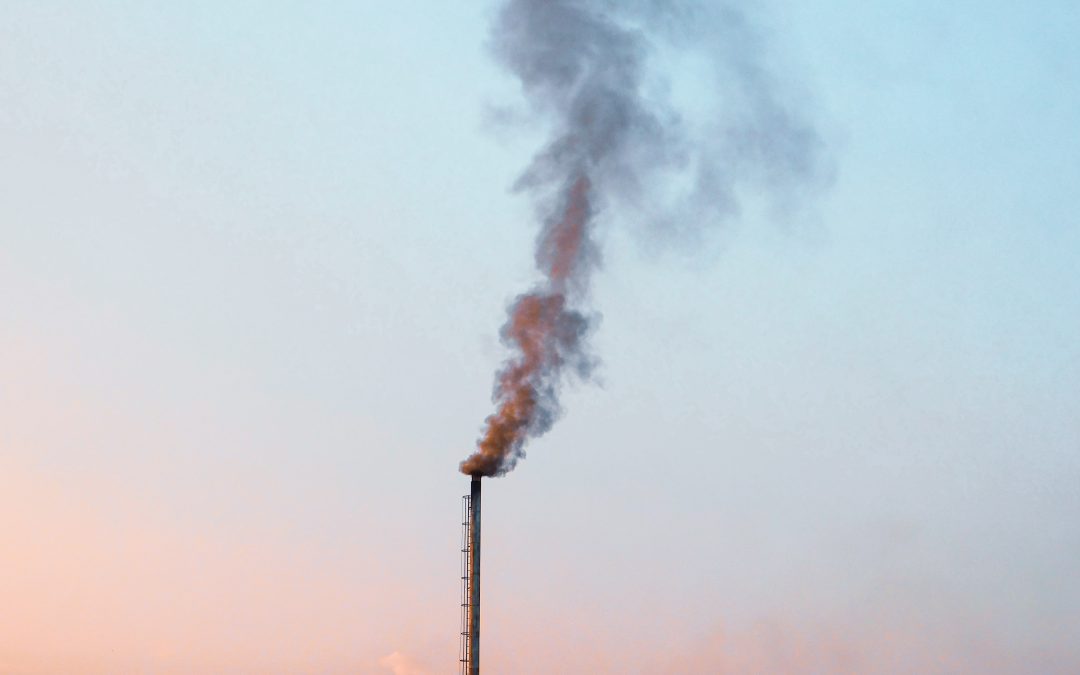 Now that we are close to putting two terrible viruses that have been attacking mankind behind us (Donald Trump and COVID-19), we can get back to the business of correcting the most serious existential threat that humans have ever faced: climate change....
read more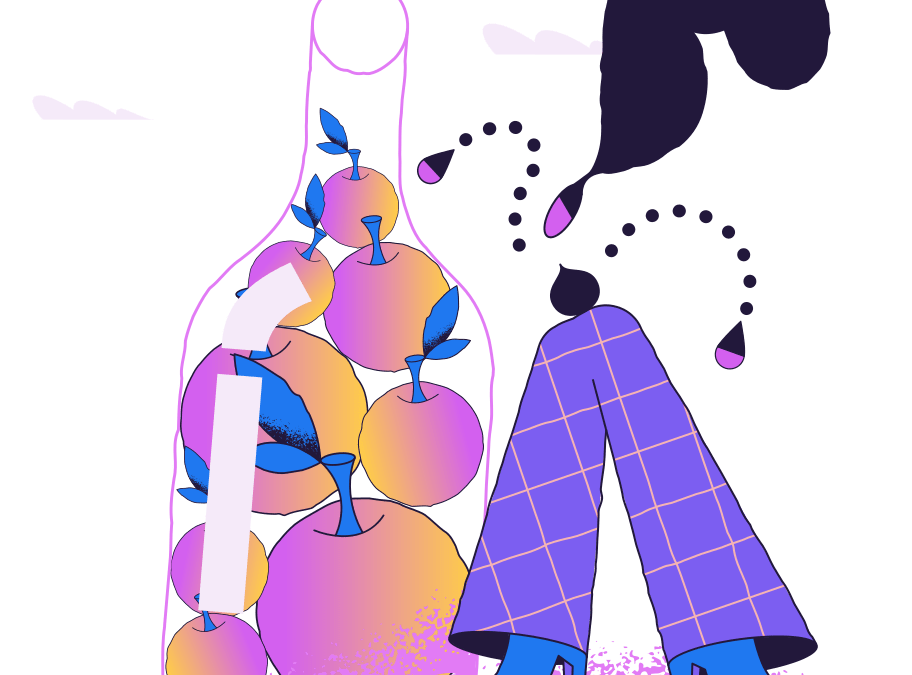 In the broad light of day, we have to face some pretty fundamental and global questions about the security of the world's food supply. They may not seem so obvious to most of us who currently live in the presence of plenty. Make no mistake and be...
read more
The old expression "speed kills" is not always true. As we live through the COVID-19 pandemic and the current vaccination schedules, it becomes equally true that "speed heals." The noted author and columnist Thomas Friedman said it best in his book Thank...
read more