Since 2019, I have written on four topical subjects related to the world of science: the environment, food, health and politics/policy. I have organized my posts for you.
Click on a subject below to find archives for that category.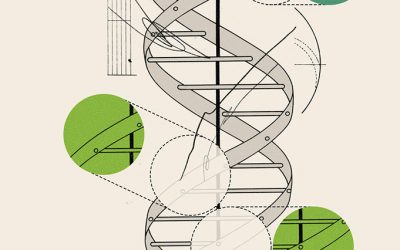 The future of mankind is far from secure. I am among those who believe that many aspects of our humanity are in very serious crises; in particular, our personal...
OK, I admit it. I thought the whole idea of Eco-Anxiety was a bit of a joke or really a ploy to bring attention to a cause. I wasn't...
NOTE TO READER
I'm well aware that this Blog is unlikely to win me a popularity contest amongst an awful lot of people. The average Joe will be worried,...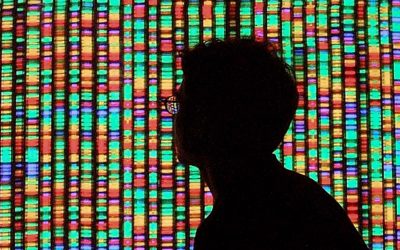 If Canada is to compete as a "High Tech Nation"...
We need some "Moonshot", out of the box thinking. We have to give crazy, seemingly...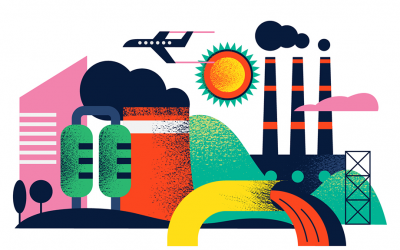 It should be abundantly clear to most of us that we have entered into a new era, some have called it a new epoch, the Anthropocene, where man's activities are...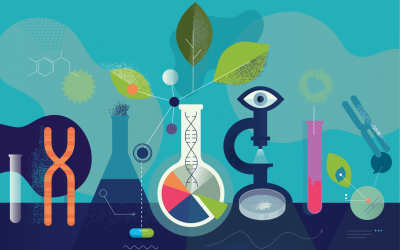 Steve Jobs, of Apple fame was quoted shortly before his death as saying……
"I think the biggest innovations of the 21st century will be at the
intersections of Biology...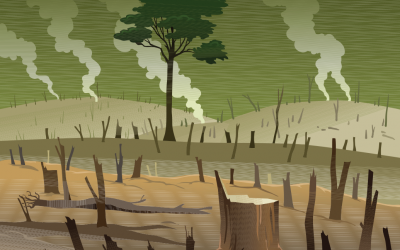 Here are 12 different (and false) statements that Climate Change Deniers say and the arguments you might use to put them in the place……but don't despair the facts are...