Since 2019, I have written on four topical subjects related to the world of science: the environment, food, health and politics/policy. I have organized my posts for you.
Click on a subject below to find archives for that category.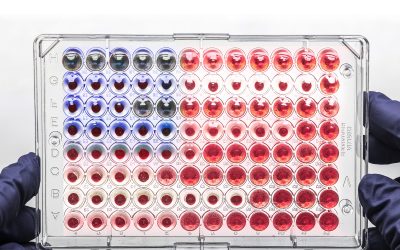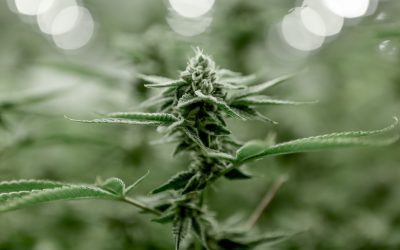 A Brief History
Cannabis use has been known since at least 3000 BC, when the plant was used for fiber and rope and for its psychoactive properties...
I know, I know, it's not going to happen. He's not a politician and he's not likely to accept even if he was asked. He would probably...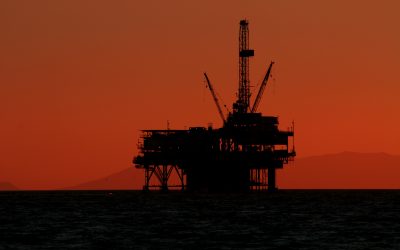 Let's change the subject for a moment away from the devastating impact that the Coronavirus pandemic is having on us all, so many of us living in...